Book News & More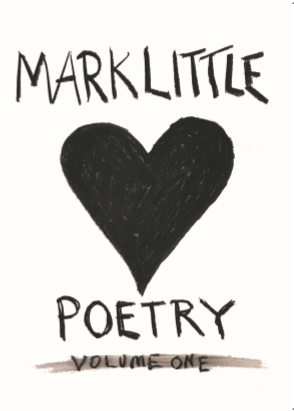 The first book of poetry from actor and presenter Mark Little.
'The poems of Mark Little are a shot of adrenaline on a listless afternoon. Some read like a tender prayer, others simply regale us, unapologetic and unbowed like the agitator and absurdist he is.'
Neil Finn. Singer, songwriter and musician.
You might remember him as Joe Mangel in Neighbours, or know him as a regular panel guest on The Wright Stuff. You might not know he writes deep thinking, heart touching, shout at at the world poetry.
Click the image to order your signed copy.
As seen on Channel 5's The Wright Stuff. See the episode here, watch from 1 minute 52 seconds, in.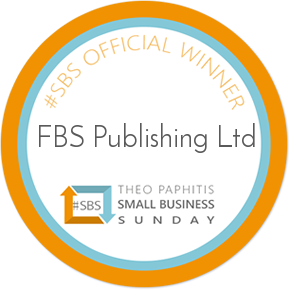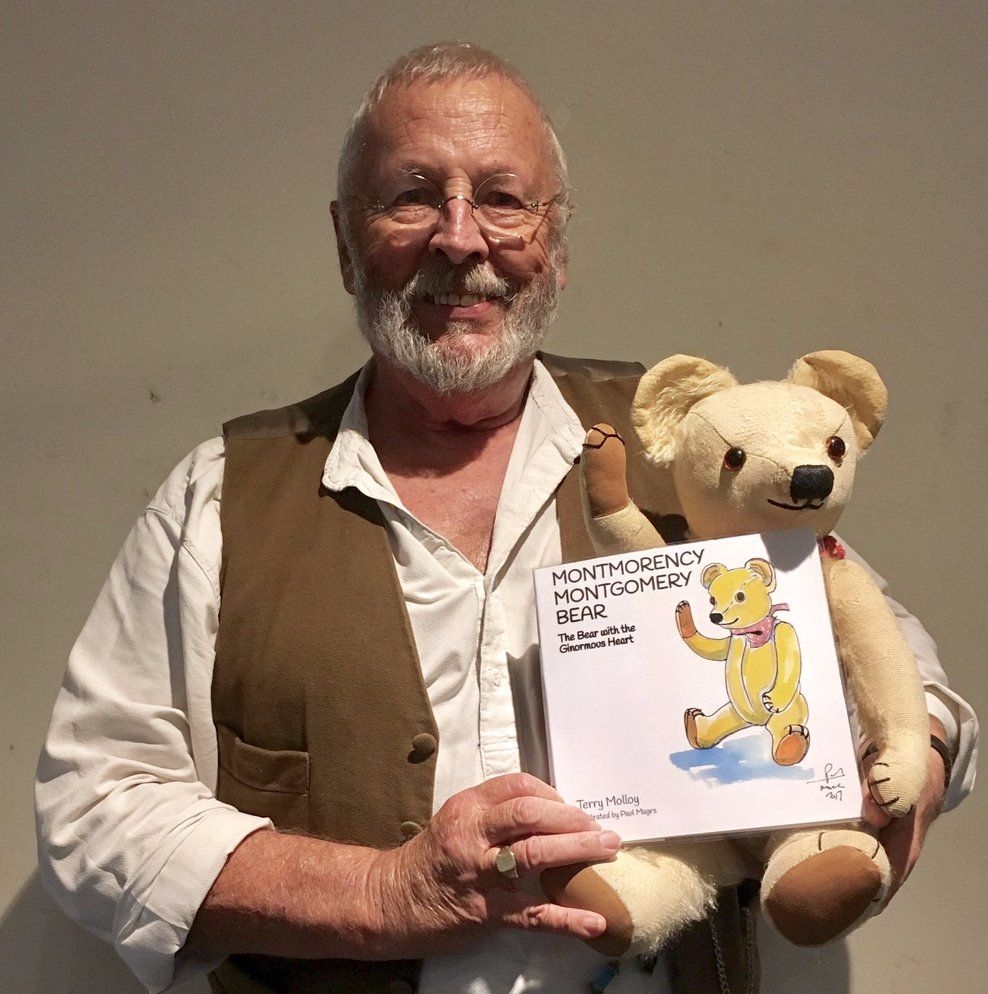 Meet Montmorency Montgomery Bear, The Bear with the Ginormous Heart.
Published in September, this is the first book from well known actor, Terry Molloy. Best known for his portrayal of Davros in Doctor Who in the 1980s and also as the voice of Mike Tucker in Radio 4's The Archers.
Telling the tale of his life long companion, Monty, Terry takes us on a journey through the ups and downs of Monty's life.
Beautifully illustrated by fellow author Paul Magrs. Best known for his novels, Paul has a real talent for creating vibrant and charming art. Click on the image to pre order your signed copy.
Welcome to
FBS Publishing
We are an independent publisher based in the UK, we will happily ship worldwide.
Our titles include books for children and adults, illustrated books and TV tie-in titles and more.
We would love you to take a look around and discover more about our books, our authors and illustrators.
Newsletter
Sign up for our occasional newsletter here.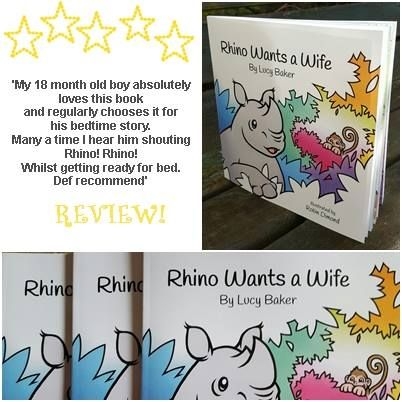 Rhino Wants a Wife - Feel Good and Be Yourself!
'This is a charming story for little people. I just love it and so do the children that I have given it to as a gift. Reading to your babies is so important and this is one they will want to hear again and again. Great for a Christmas present too.' Jane B, Amazon reviewer.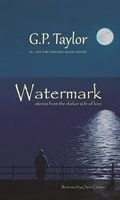 New writing from GP Taylor
Watermark - Stories from the darker side of Love by GP Taylor.
The first book of poetry from this New York Times Best Selling author. Click the image to register for details. Watermark - an anthology of poems for adults with a longing to know the passions of the human heart. Order your signed copy here.
Something Special
We want your FBS experience to be something special.
All the books are signed by the author or have a signed bookplate.
We carefully wrap all books to keep them in perfect condition and there will always be little extras in there too.
If you require something specific, then please ask. If we can do it, we will.


We were also awarded a Bright Pig Business of the Week. Award too! It means a lot to be recognised, we were up against some great competition.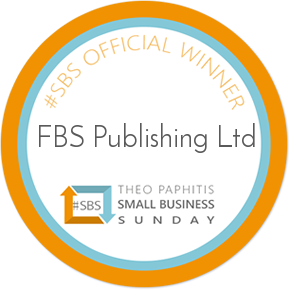 We are delighted to announce that we have recently become a winner in the Small Business Sunday competition run by retailing entrepreneur, Theo Paphitis. Each week he picks a handful of companies that he then retweets to his 500,000 followers. We are delighted to have been recognised by him and given this exposure.