FBS Publishing Home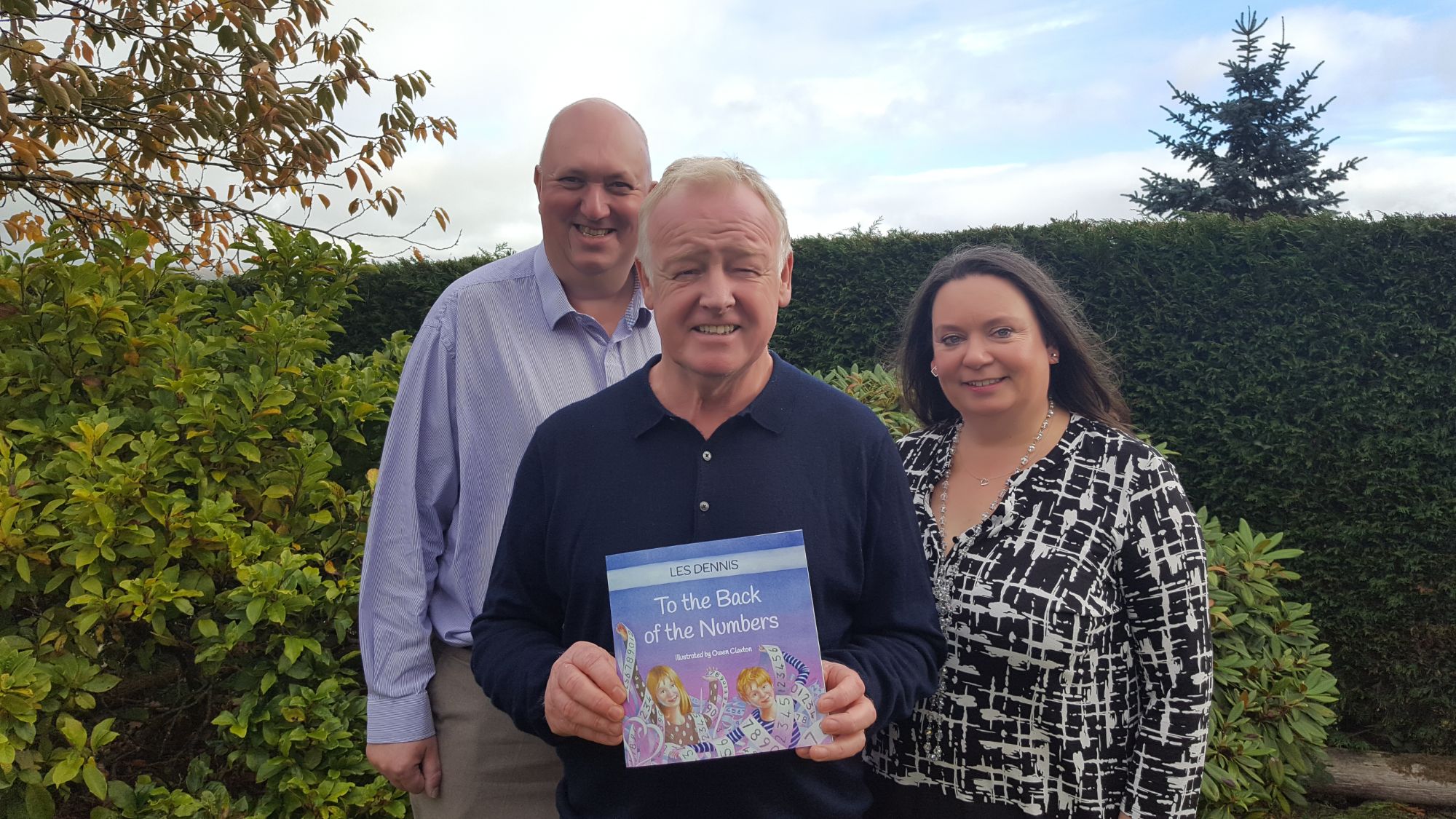 FBS Publishing is thrilled to announce that actor, comedian and television personality LES DENNIS has written a children's book to be published late November 2018. Fully illustrated by Owen Claxton, details on how to order will be revealed very soon.
Join our newsletter for updates and special exclusive editions.
Watch this space and look out for #BackoftheNumbers
Picture: Les Dennis with Theresa and Will from FBS Publishing.
Our Authors and Illustrators
Click on the picture to go to the book. Click here to discover more about our authors and illustrators