MISADVENTURE Lessons Learned From a Life of Ups and Downs by ELLIS J STEWART
We are excitied to announce that the paperback edition of Misadventure now available. Order your copy now by clicking the button below. If you prefer an eBook version, you can find it here.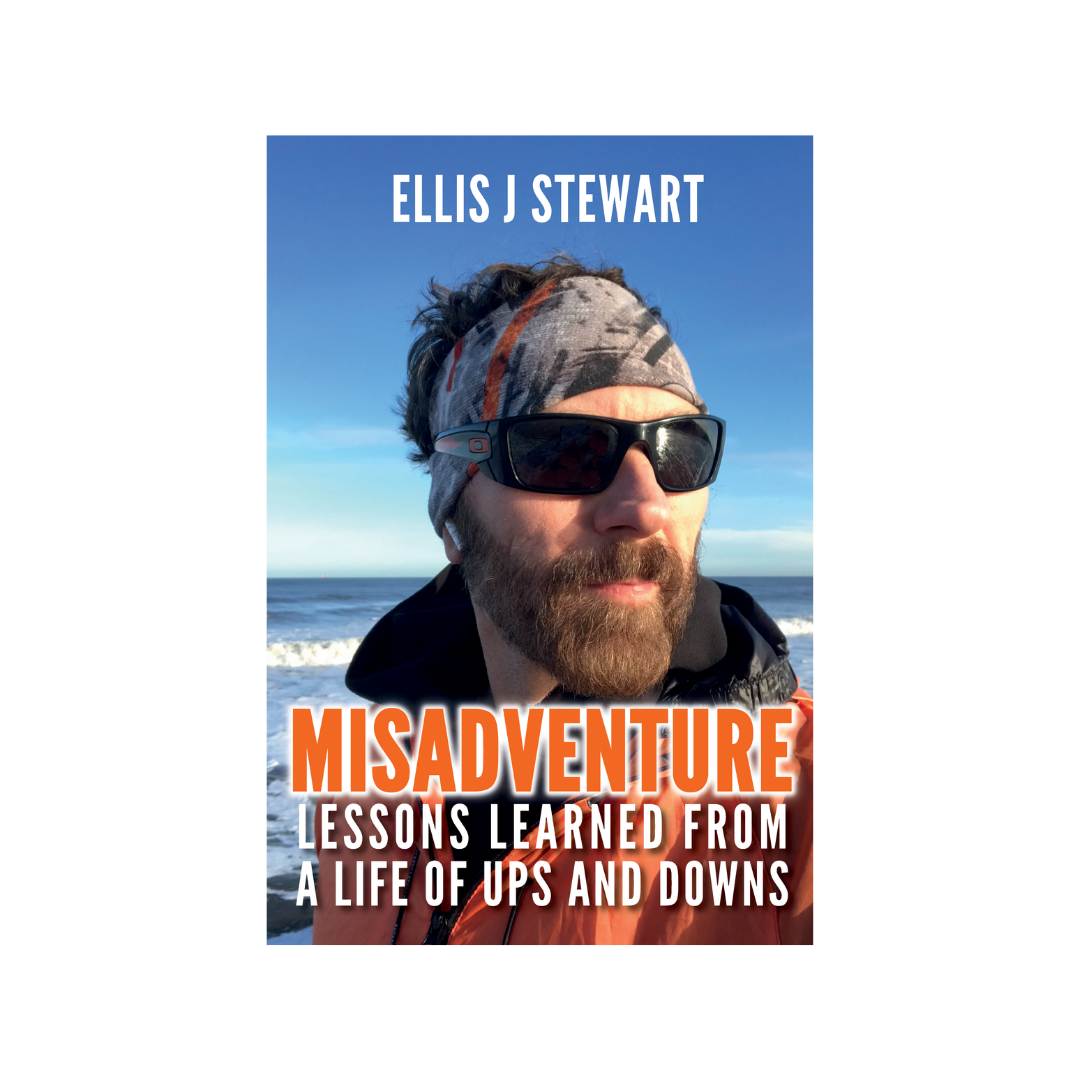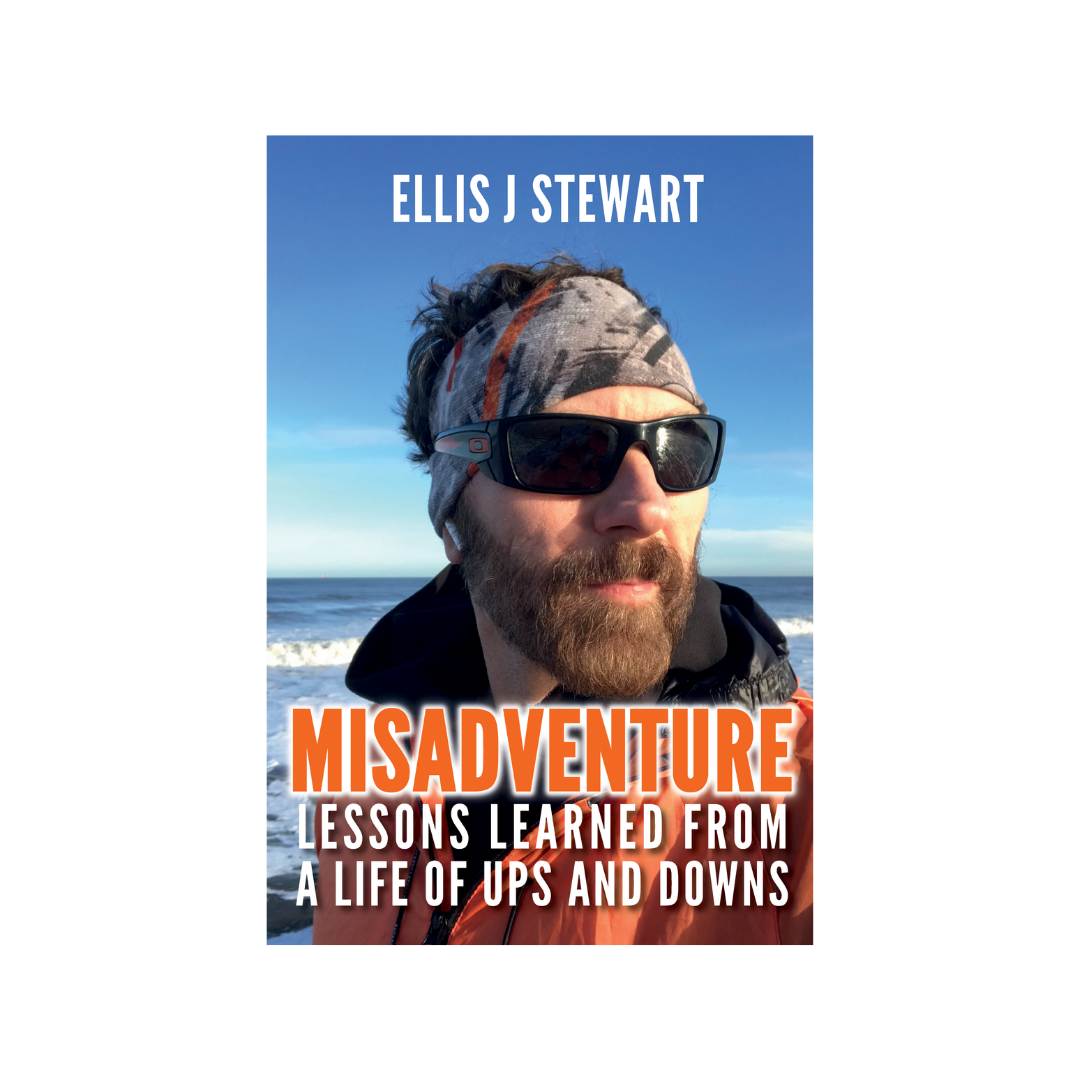 Ellis J Stewart on Misadventure. Lessons Learned from a Life of Ups and Downs
'In 2015 high on the side of Mount Everest I experienced the darkest days of my life to date. Little did I realise that the darkest day was still to come four years later. But this also led to me discovering the truth about who I was, and what I wanted out of life. It took a life of Misadventure to discover the answers.'
This exclusive, special edition hardback will also dispatch with extras including a bookmark and a signed card and carefully wrapped in tissue paper.
Ellis once wrote to Sir Ranulph Fiennes regarding Everest. In his reply, Sir Ranulph wrote,
'You write a great letter and would write a very funny book ...'
We'd like to think that this is that book!
Hear what Ellis has to say about his new book.