MISADVENTURE Lessons Learned From a Life of Ups and Downs by ELLIS J STEWART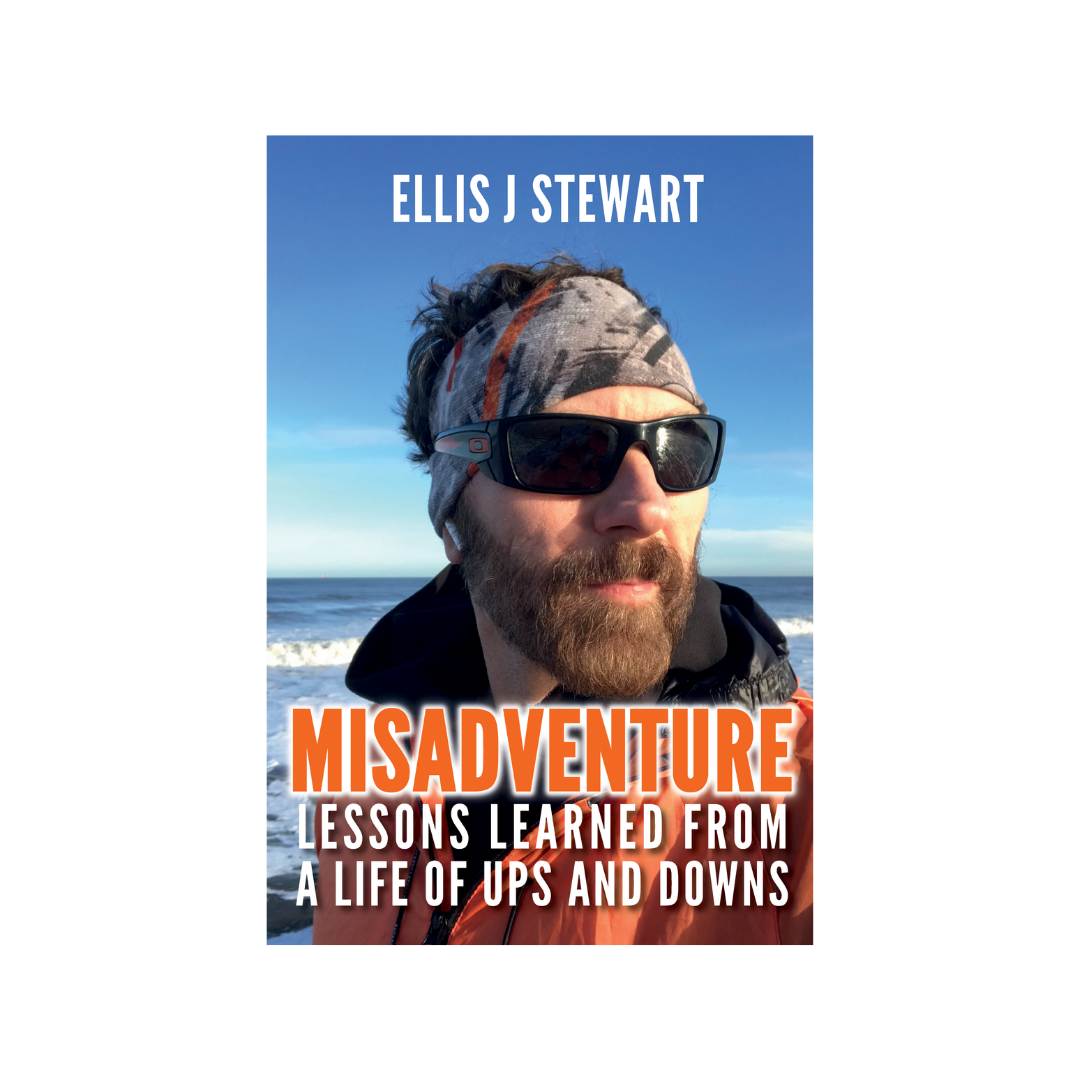 Ellis J Stewart on Misadventure. Lessons Learned from a Life of Ups and Downs
'In 2015 high on the side of Mount Everest I experienced the darkest days of my life to date. Little did I realise that the darkest day was still to come four years later. But this also led to me discovering the truth about who I was, and what I wanted out of life. It took a life of Misadventure to discover the answers.'
This exclusive, special edition hardback will also dispatch with extras including a bookmark and a signed card and carefully wrapped in tissue paper.
Ellis once wrote to Sir Ranulph Fiennes regarding Everest. In his reply, Sir Ranulph wrote,
'You write a great letter and would write a very funny book ...'
We'd like to think that this is that book!
Hear what Ellis has to say about his new book.